Simplify Panama provides small business services, shopping & concierge. Make your life easier, hire us today.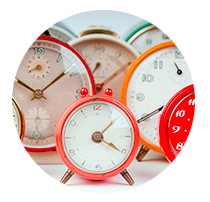 Located in Panama City, Simplify Panama offers service throughout the country for
small businesses and individuals.
…experience and expertise:
The company directors have over 40 years collective experience in professional maintenance, restaurant, hotel, property management and customer service in the United States and Panama.