Small business services include project management, consulting, research & shopping.  In this busy country, it's expensive and difficult to run your business and tackle special projects.
Simplify Panama clients include small hotels, restaurants, construction contractors and other small businesses across the country who need to source furniture, electronics, equipment, distributors and more.
Contact us to discuss your business needs & to obtain a price quote.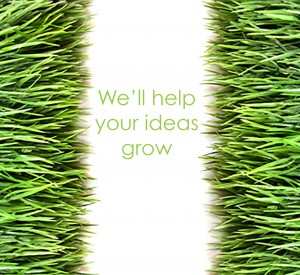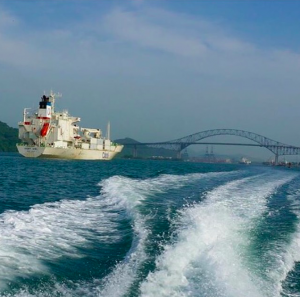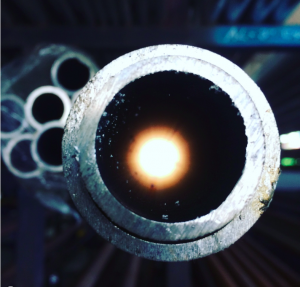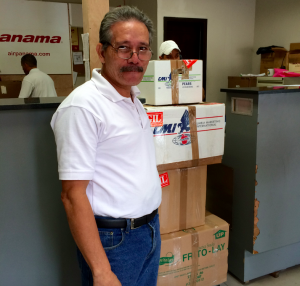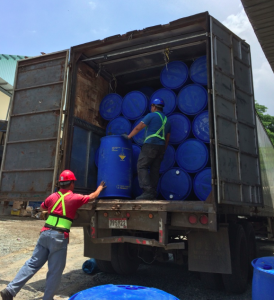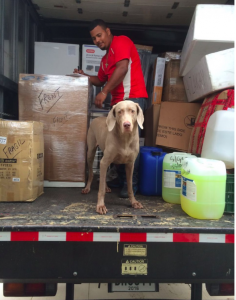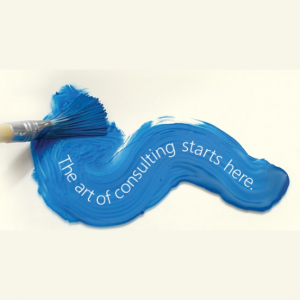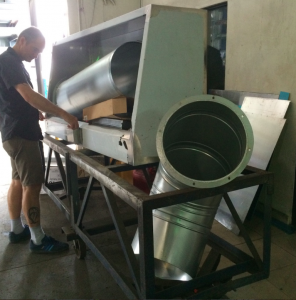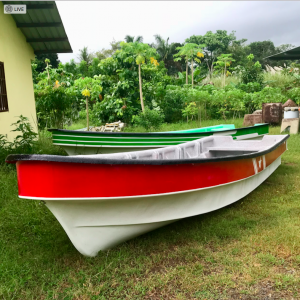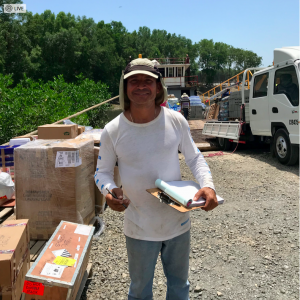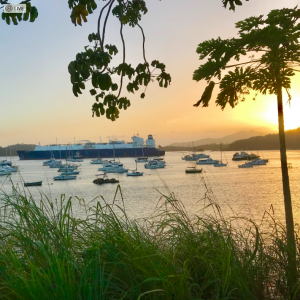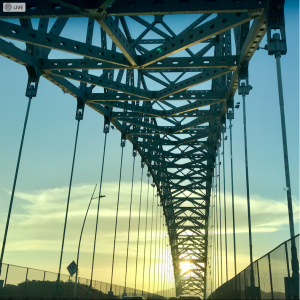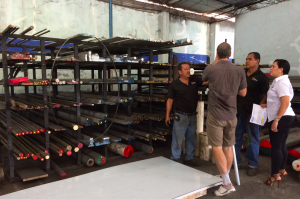 Info@simplifypanama.com
+507.6747.9677   +507.6679.6878