Shopping service fees: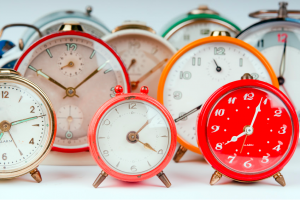 10% of purchase, with a minimum $20/hour plus shipping.
For individual items over $1000: 5% of purchase plus shipping.
Shipping throughout the mainland country via Uno Express.
Shipping to Bocas del Toro:
AIR – via Air Panama Cargo: $1.65/kg
LAND – via Joel Robinson Transport: $10/box. Larger items priced on size.
Shipping to Las Perlas: barge, ferry or air.
Fees subject to change without notice.
Custom Gift Baskets: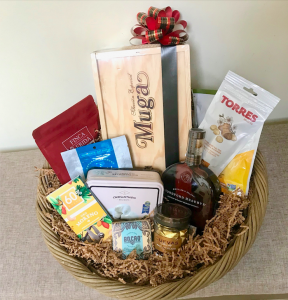 Small business services:
Project management, consulting, research, shopping & more.
Contact us to discuss your business needs & to obtain a price quote.
Concierge service:
Assisting clients in Panama with personal, professional & travel needs.
Contact us for price quote.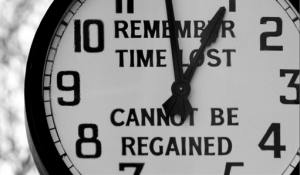 Call or Whatsapp:
+507.6747.9677       +507.6679-6879